We Get You Home
Global Repatriations. Personalised Service.
A Thousand Missions. Zero Incidents.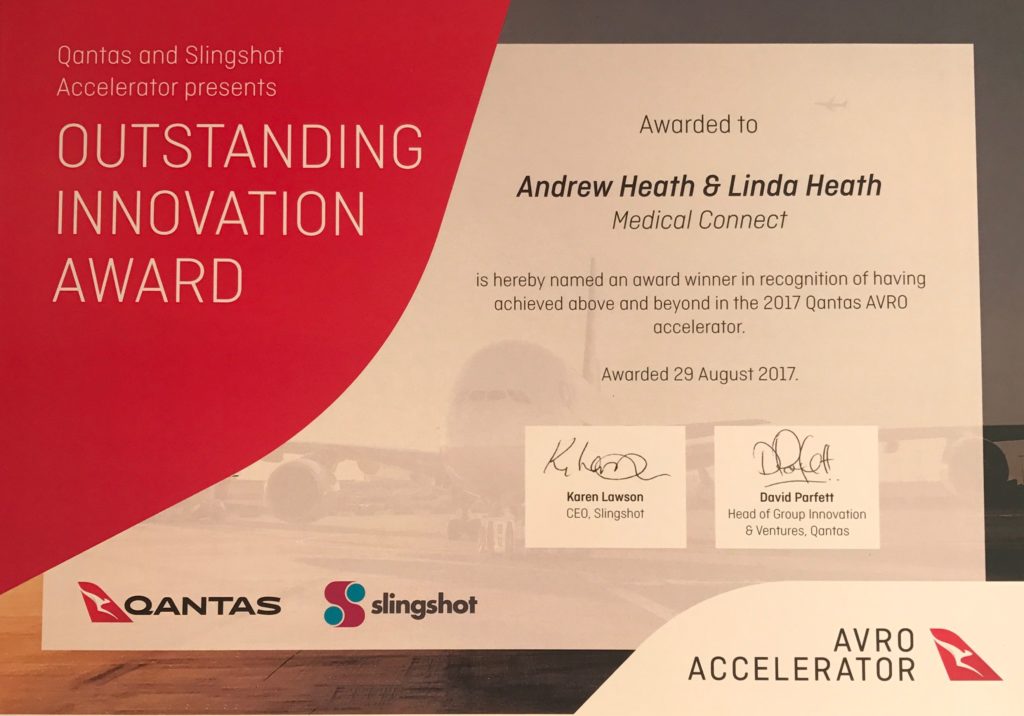 Medical Connect  & Qantas
Medical Connect is proud to be part of the  first Qantas Slingshot AVRO 12 week accelerator program. The program had 500 applicants and only 13 were selected for the program. We received the outstanding innovation award at the end of 12 weeks. 
Medical Connect proposed the design of medical space on freighter aircraft using the power of express logistics networks to transport medical patients around the world in comfort and with dignity. 
We welcome you to join our journey as we take this product to the world. Follow our Instagram and Facebook page for more information.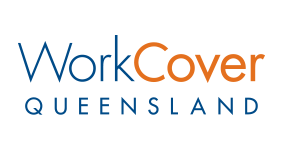 "Thank you for your personalised service. My Manager and I would enjoy speaking with you at a mutually convenient time in the future for a discussion on your services.  I appreciate your report and the attention to detail that you provide.  It is nice to know that [the patient] made it home to his family safely with the assistance of your services."
Customer Advisor Work Cover Queensland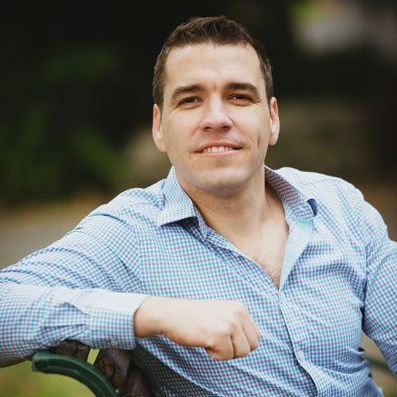 Medical Connect is an Australian company and was established in 2006 to service and transport non-emergency patients from regional hospitals to tertiary hospitals using an innovative model of care. The company has built its reputation on safety and customer focus and has expanded to include high acuity repatriation on domestically and internationally routes. We have built our reputation on medical expertise and our ability to move with the times and technology. We boast an impressive client and partner list, as well as a track record of service excellence.
Medical Connect provides aeromedical and road transportation of patients during inter-hospital transfers or repatriation. We are innovative in our approach and our services are genuine. Our solutions are customised to meet your needs.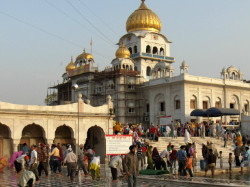 Western Hospital Melbourne to Maharaji Agrasen Hospital New Delhi India A 25-year-old female suffered a severe hypoxic brain injury secondary to a cardiac arrest and post severe asthma attack. After 120 days her condition had not improved. In summary her conditions included: Neurological Complex pain management neuropathy verses behavioral issues with extended periods of crying, […]